Hey cutie!!! Bakit di kita nakita sa dfa!! Hihihi 😽 #crush #boylet #boyfie hahaha #jeromeponce
1/1


Just Call Me Gihvz!
G E N E V A G R A C E
I love getting dolled up and hitting the town!


About ME | My Photos | My Perfect Lovestory | Cute Stuffs | Craving for | I Want | Being A Fashionista | Perfect Sayings| Someday-->Soon! | Wishlist | Dislikes


Hi I'm Geneva, just call me Gihvz ;) I'm 21 and I have a caring boyfriend named Jonathan. We've been together since Dec. 7, 2008.




D I S C L A I M E R: I do not own any photos posted unless otherwise stated or watermarked.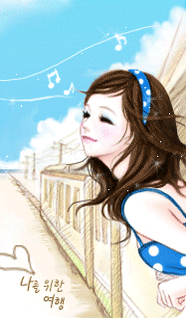 glitter-graphics.com
dolls are online! :3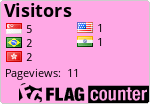 Random Links,
HOME
ASK ME
ARCHIVE
RANDOM
I'm following: